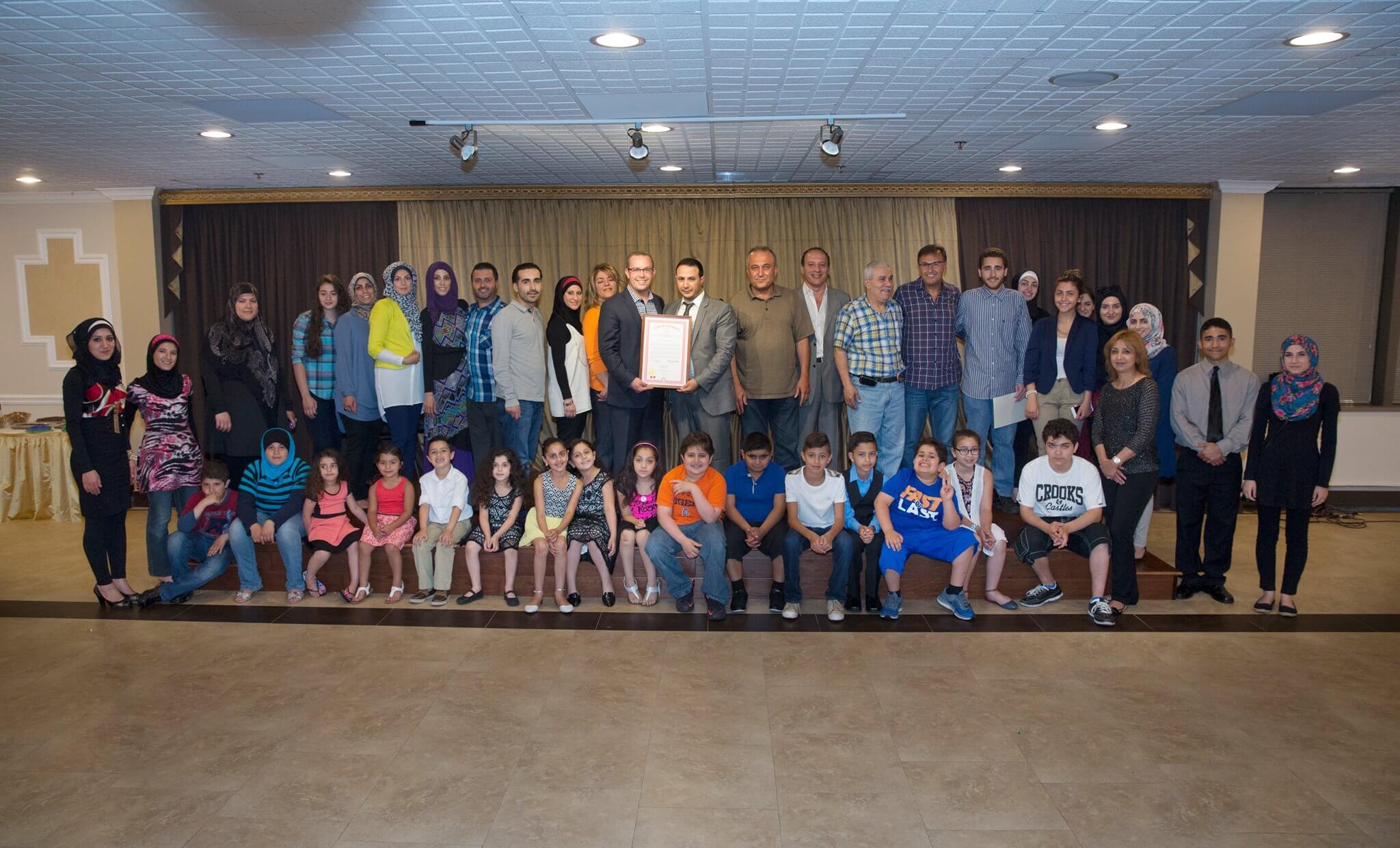 Educare Student Services, a company founded on the basis of having tutoring available and affordable to parents/individuals of all race, color, ethnicity and religion. It initiated in 2009 at Henry Ford College where the founder of Educare, Hussein M Hachem, started helping students who are struggling with Chemistry, Biology and Physics. Hussein offered free seminars in Pre-Calculus, Organic/Inorganic Chemistry and Biology. The ongoing help and tutoring to students at Henry Ford College continued until 2012 where he transferred to Wayne State University to pursue a Bachelor of Science Degree with emphasis in Biochemistry and Chemical Biology.
In 2013, Educare became officially a registered company in the State of Michigan operating out of Hussein's home office for about fourteen enduring months. While launching Educare, it had no physical place to hold tutoring sessions. As a result, tutors began tutoring kids at their homes or at a library nearby. Due to the foundation of operating the company with care and goals to ensure all students success, Educare made prices at affordable rates where any parent would be able to afford it with a price that is top notch.
In August 2014, Educare launched its learning center in downtown Dearborn. Recently,Educare received an award from the Michigan Congress of Parents and Teachers (nominated by Fordson High School) for its leadership and significant contribution to the student body in Michigan and particularly in the Metro Detroit Area. In addition, Educare received a "Special Tribute from The State of Michigan" presented by Senator David Knezek. The award was presented to Educare to acknowledge its tremendous success and profound difference its making in the lives of many in the communities its serving. The company continues to serve the communities in Dearborn, Dearborn Heights, Garden City, and Inkster in every possible way. Educare always strives to help students enjoy a successful school experience which will result in better graduation rates and eventually more prosperous and educated communities.